San Jose Earthquakes
The San Jose Earthquakes are offering both full and half day soccer camps for players of all abilities aged 5-13! Quakes Soccer Camps will provide a fun and educational experience for all campers. Players can look forward to a week of camp where they will learn technical skills and how they relate to certain tactics of the game.
Full Day Extension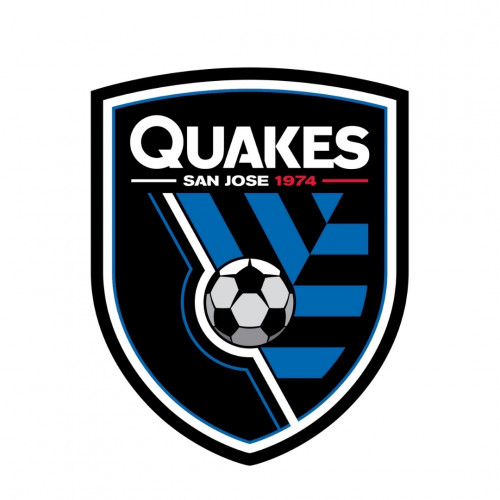 This is for players that would like to extend their half day camp to a full day.
Dates
Program Dates: 6/22 to 8/8
Registration Dates: 6/22 to 8/8
Pricing
Location
Address
Ages
Oldest: 1/1/2000
Youngest: 12/31/2016